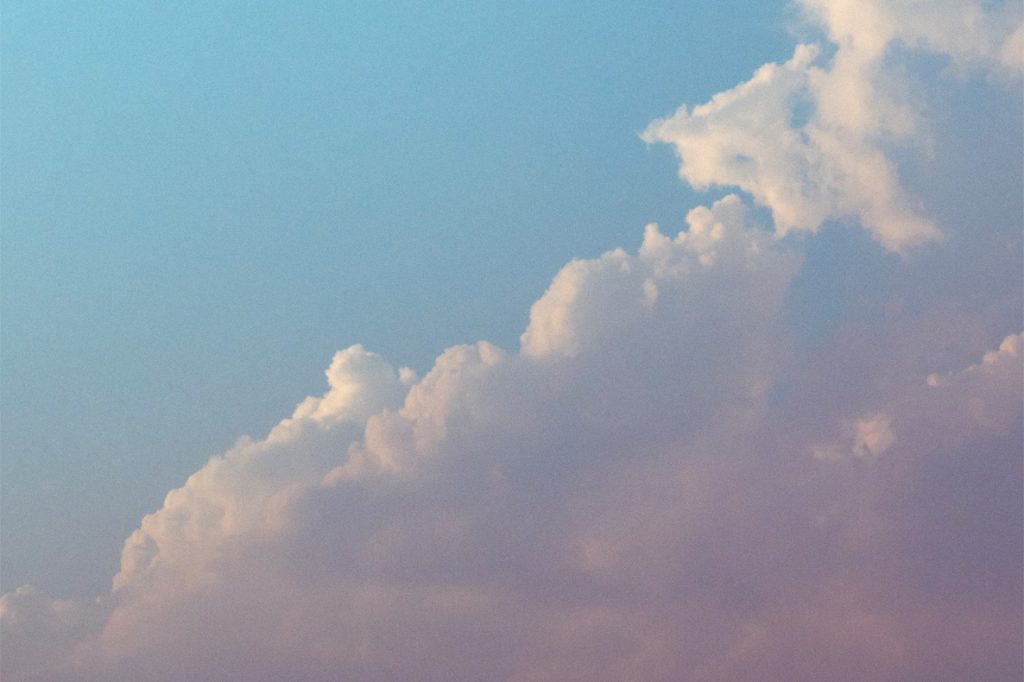 What is Delta-9 THC & THCa?

There are so many alternative/ fake THC products on the market like Delta-8 THC and Delta-10 THC THCo just to name a few. We call cannabinoids by their actual scientific name. The scientific names for dispensary grade "THC" are THCA and Delta-9 THC. THCA is the main THC in the raw plant. Once that flower is heated to over 230-250 degrees Fahrenheit or ectracted with turns into Delta-9 THC, the main THC in products like ediables concentrated and vapes. All of our products are .3% delta 9 THC by weight. Our gummies weigh about 6 grams. Based on the .3 rule we can have up to 18mg of THC. To ensure we are under the legal limit we use 15mg. The 2018 farm bill does not regulate the amount of THCA, only Delta-9 THC.
Who are we?

We're Liquid Gummies! We specialize in making one of the first federally compliant Delta-9 THC edibles. Our products are 100% legal under the Farm Bill Act. We're committed to making clean products that are safe, fun, natural, and organic! Our gummies are 15mg a piece and come in a stacked bottle that's 300mg. NO FEDERALLY LEGAL EDIBLE EVEN RESEMBLES OUR INGENUITY!
Are your products legal in my state?

Because we start with top-quality Hemp that is lab tested and formulated, we guarantee that all production is under the required 0.3% Total THC by dry weight limit. This process puts our edibles in the same legal category as any other full-spectrum CBD product. We proudly ship to MOST states.
Will taking Liquid Gummies make me fail a drug test?

Any consumption of THC may result in a failed drug test.
Do I need a medical card?

Absolutely not, all you need is your ID card at checkout to confirm you're over 21 years of age.
Will this product cause impairment while driving or operating heavy machinery?

This product may cause drowsiness. Do not operate heavy machinery, this product WILL cause impairment while driving.
Are your products tested for safety?

All of our products are lab tested for safety and to ensure their federal compliance. You can view all of our labs for yourself at our shop gellery or by scanning the QR code on the back of your Liquid Gummies bottle.
What's in your product?

Organic Cane Sugar, Reverse Osmosis Water, Organic Tapioca Syrup, Organic Fruit Juice From Concentrate, Fruit Pectin, Organic Fruit Flavoring, Natural Food Coloring, Hemp Extract.
Where can I buy Liquid Gummies?

You can buy Liquid Gummies on our site or through an authorized retailer:

End Vape | Smoke Supply – 4152 W Main Street Batavia, NY 14020
End Vape | Smoke Supply – 887 Long Pond Rd Greece, NY 14626
End Vape | Smoke Supply – 490 Monroe Ave Rochester, NY 14607
End Vape | Smoke Supply – 2112 Chili Ave Rochester, NY 14624
End Vape | Smoke Supply – 1455 E Henrietta Rd Rochester, NY 14623
Green Therapy Wellness – 215 Brook Forest Ave, Shorewood, IL 60404
Super Smoke N Save – 109 West Ave, Saratoga Springs, NY 12866
Super Smoke N Save – 756 Upper Glen St, Queensbury, NY 12804
What is your return policy?

Due to the nature of our products we cannot accept returns. Please reach out to info@liquidgummies.com for more info.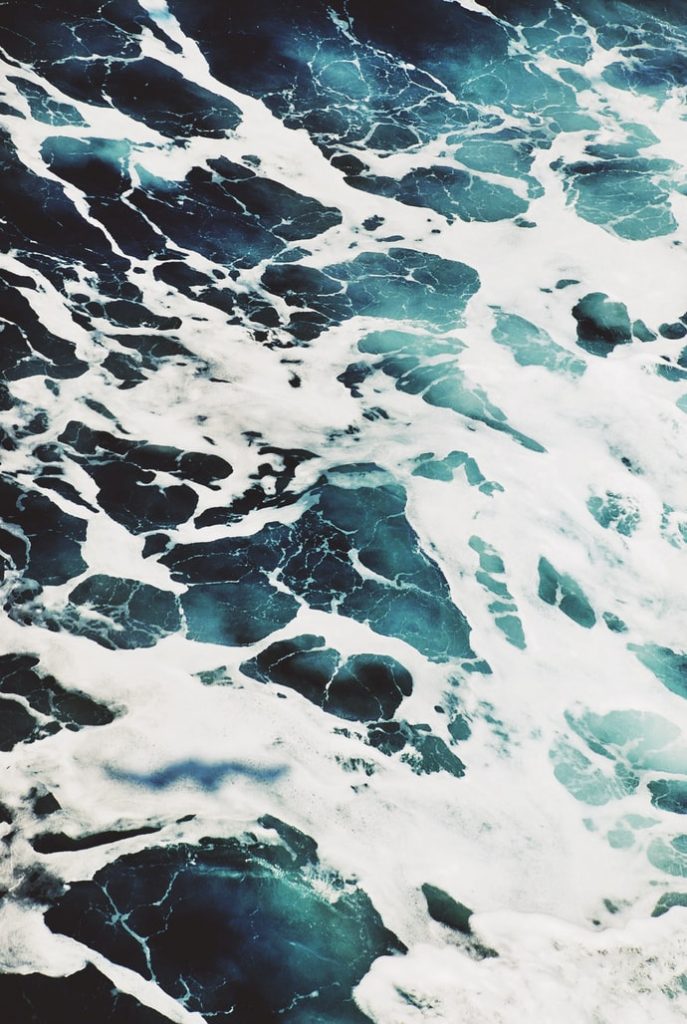 Can't find an answer to your question?