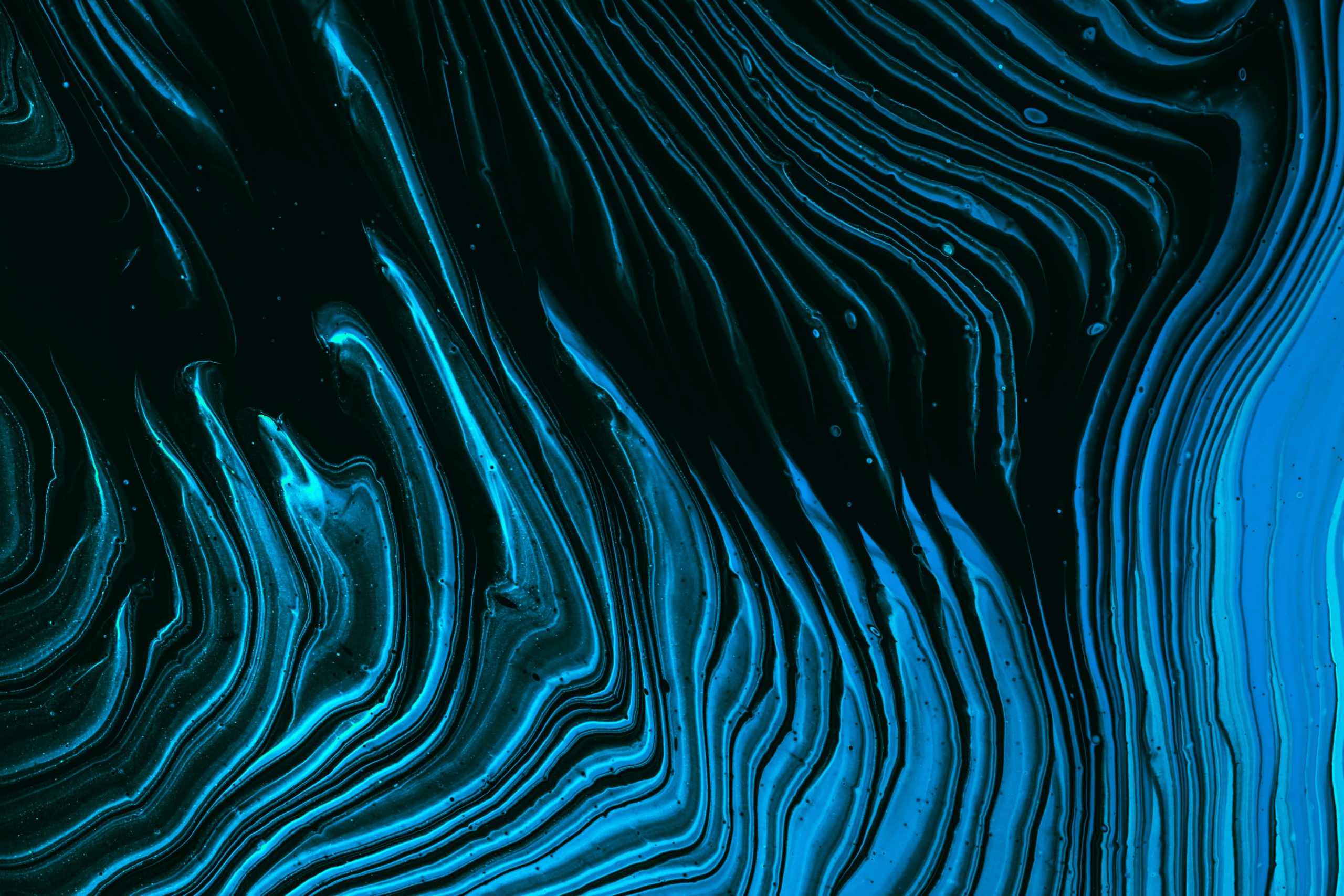 REAL THC IS OUR SPECIALTY
Gummies & Flower
HOW IS THIS LEGAL?
All of our products are under 0.3% Delta-9 THC by dry weight in compliance with The Farm Bill Act.
FEATURED PRODUCTS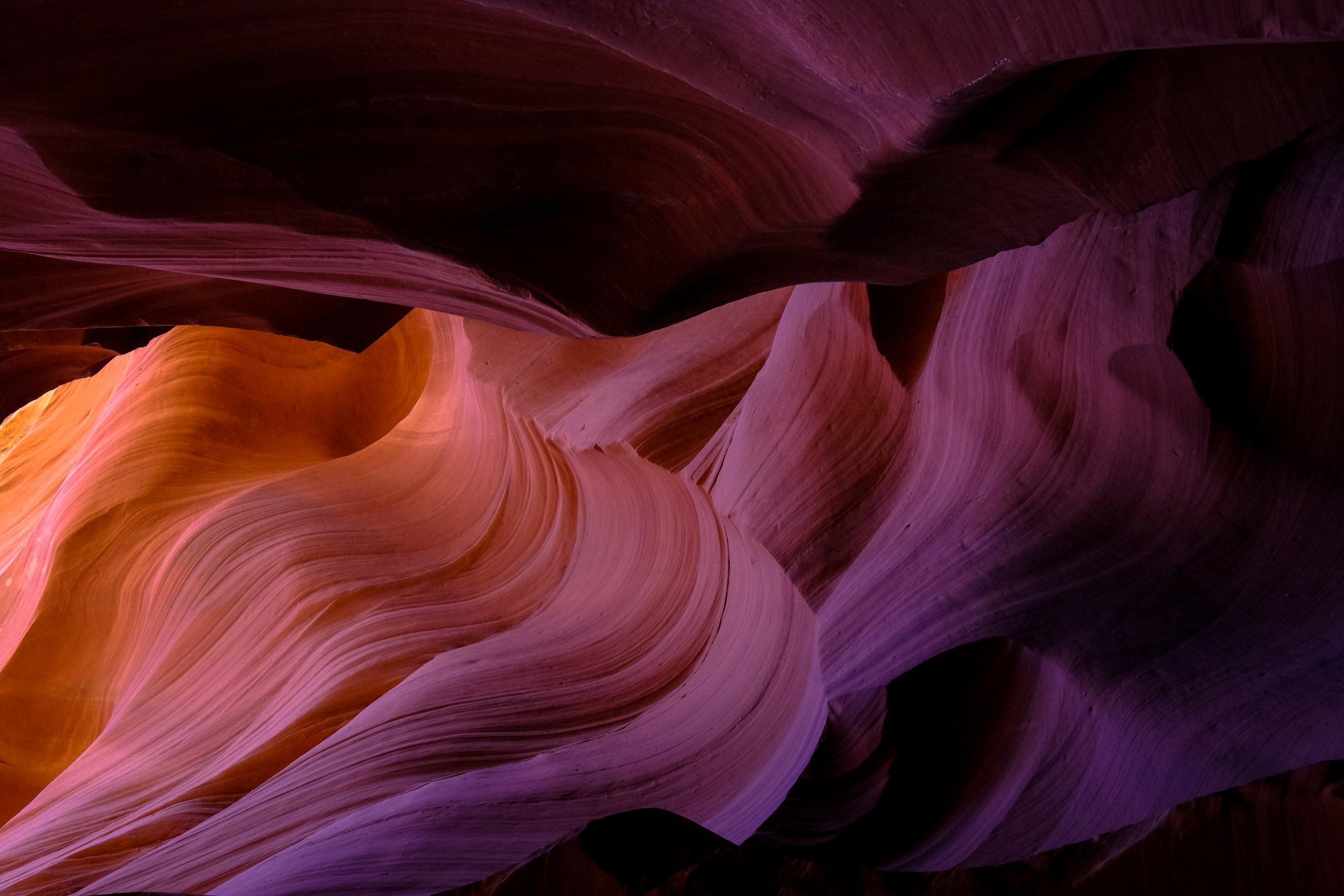 A THC PRODUCT LIKE NO OTHER
STAY UP TO DATE WITH OUR NEWSLETTER – WE PROMISE WE DON'T SEND TOO MANY EMAILS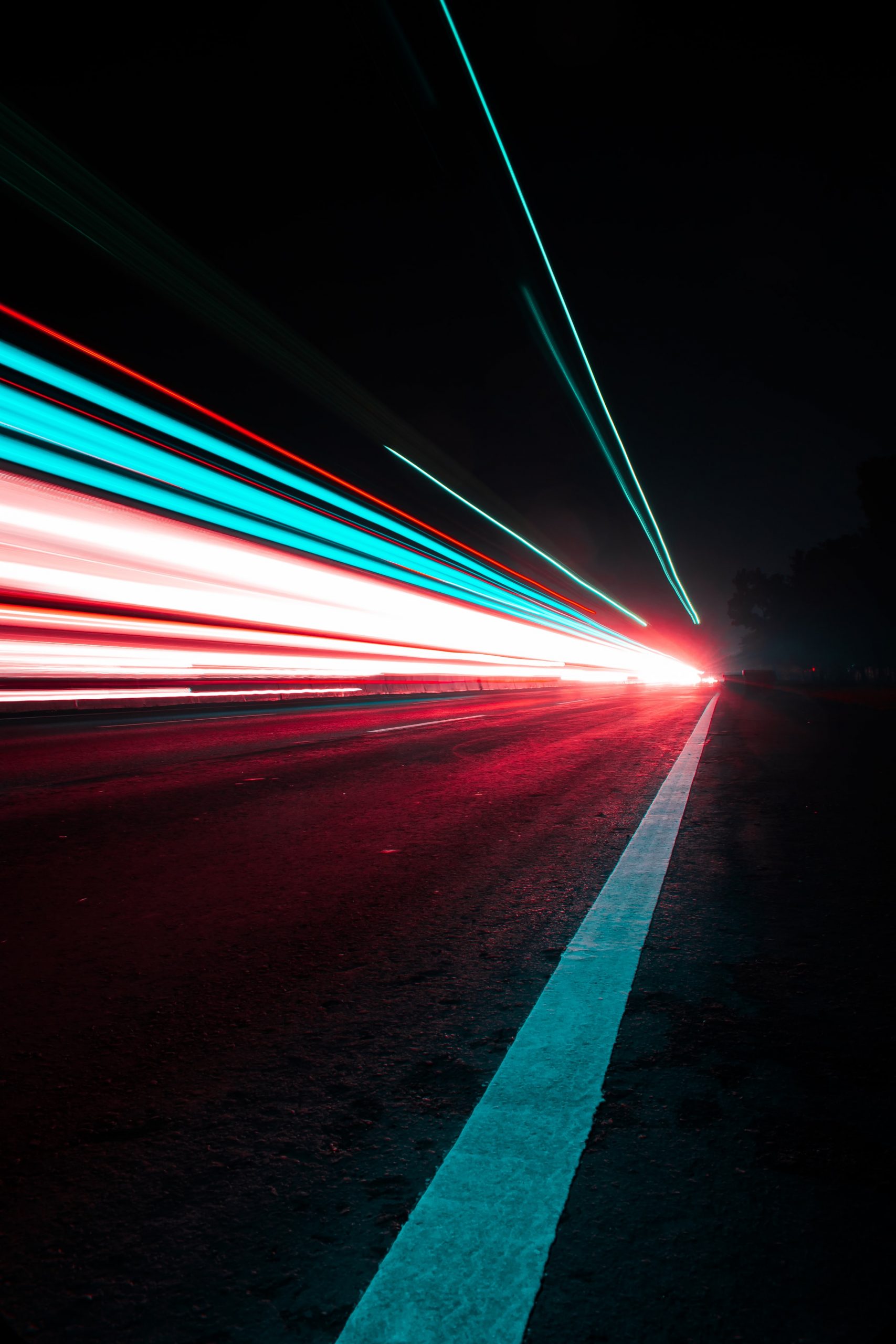 SEE WHY PEOPLE LOVE US
CHECK OUT OUR PRODUCT GALLERY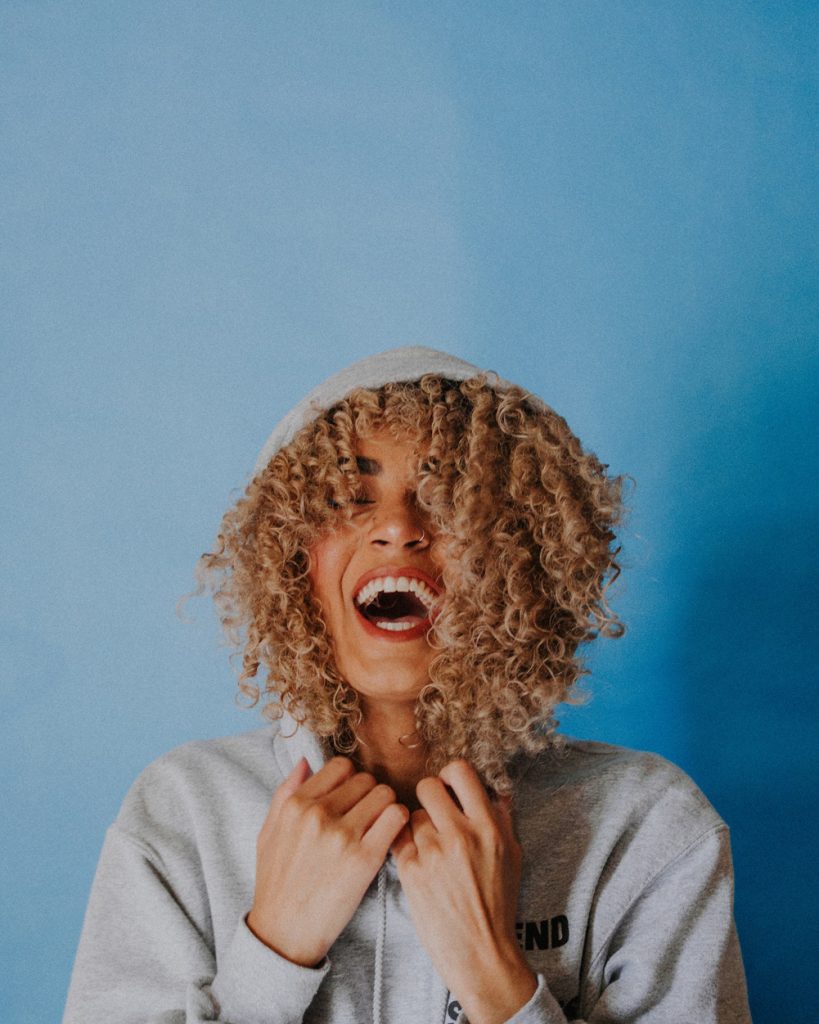 How much THC is in your product?
As per our gummies we include a total of 15mg of THC per chew. This makes our product legally compliant.
Can your products be shipped to me?
This puts our edibles in the same legal category as any other full-spectrum CBD product; so we can ship to any state that doesn't restrict retail on CBD.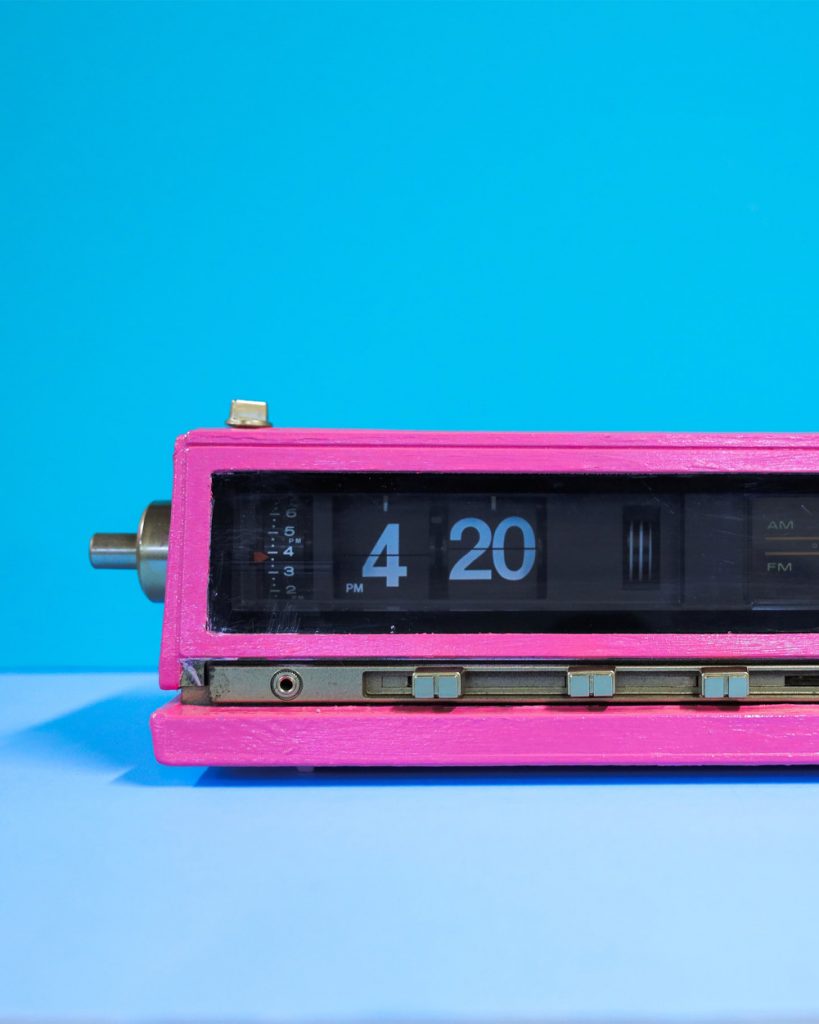 –
NO FEDERALLY LEGAL EDIBLE
EVEN RESEMBLES OUR INGENUITY
–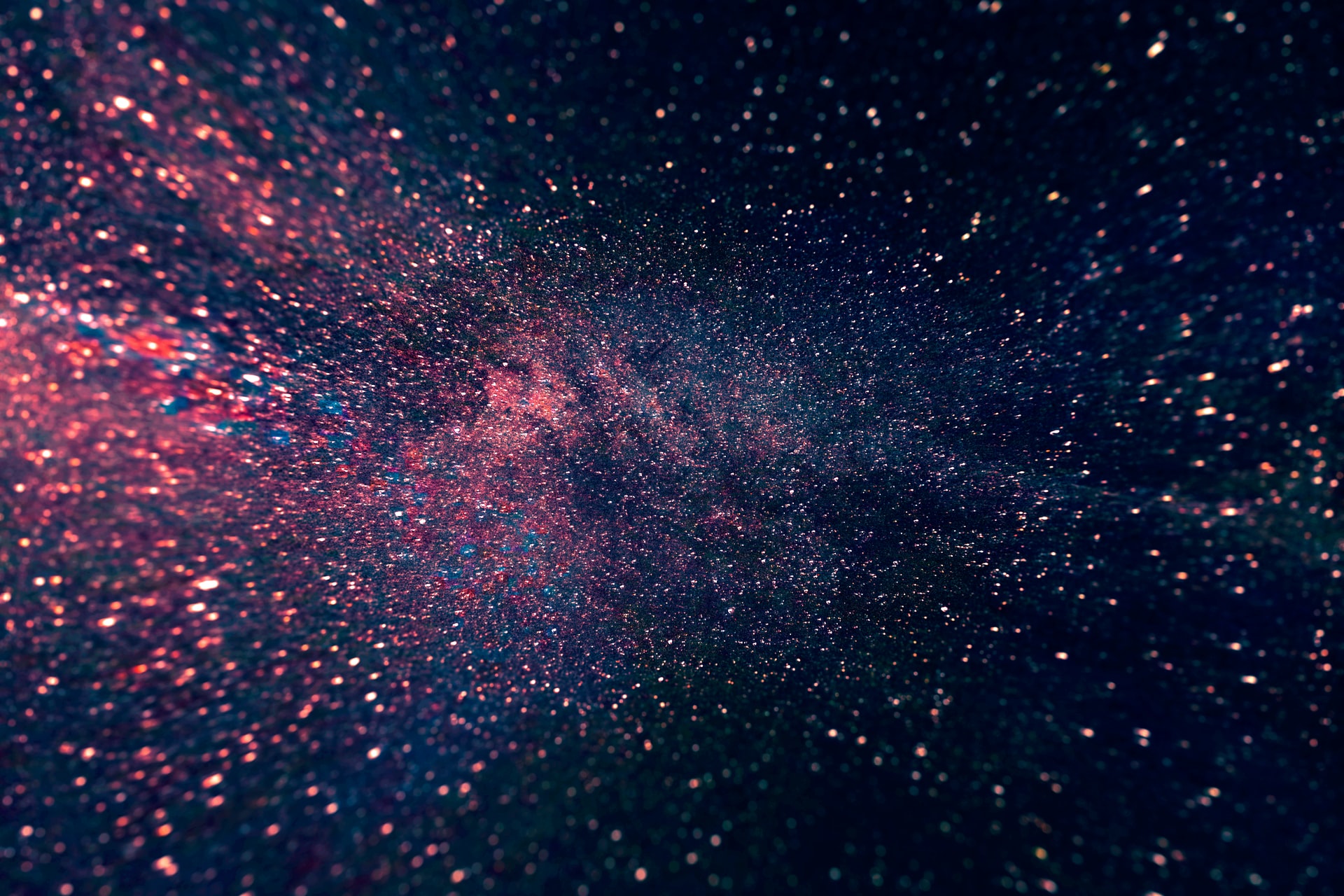 A UNIQUE GUMMY EXPERIENCE
AVAILABLE FOR WHOLESALE & DISTRO – WE'RE ALREADY CREATING A LOT OF BUZZ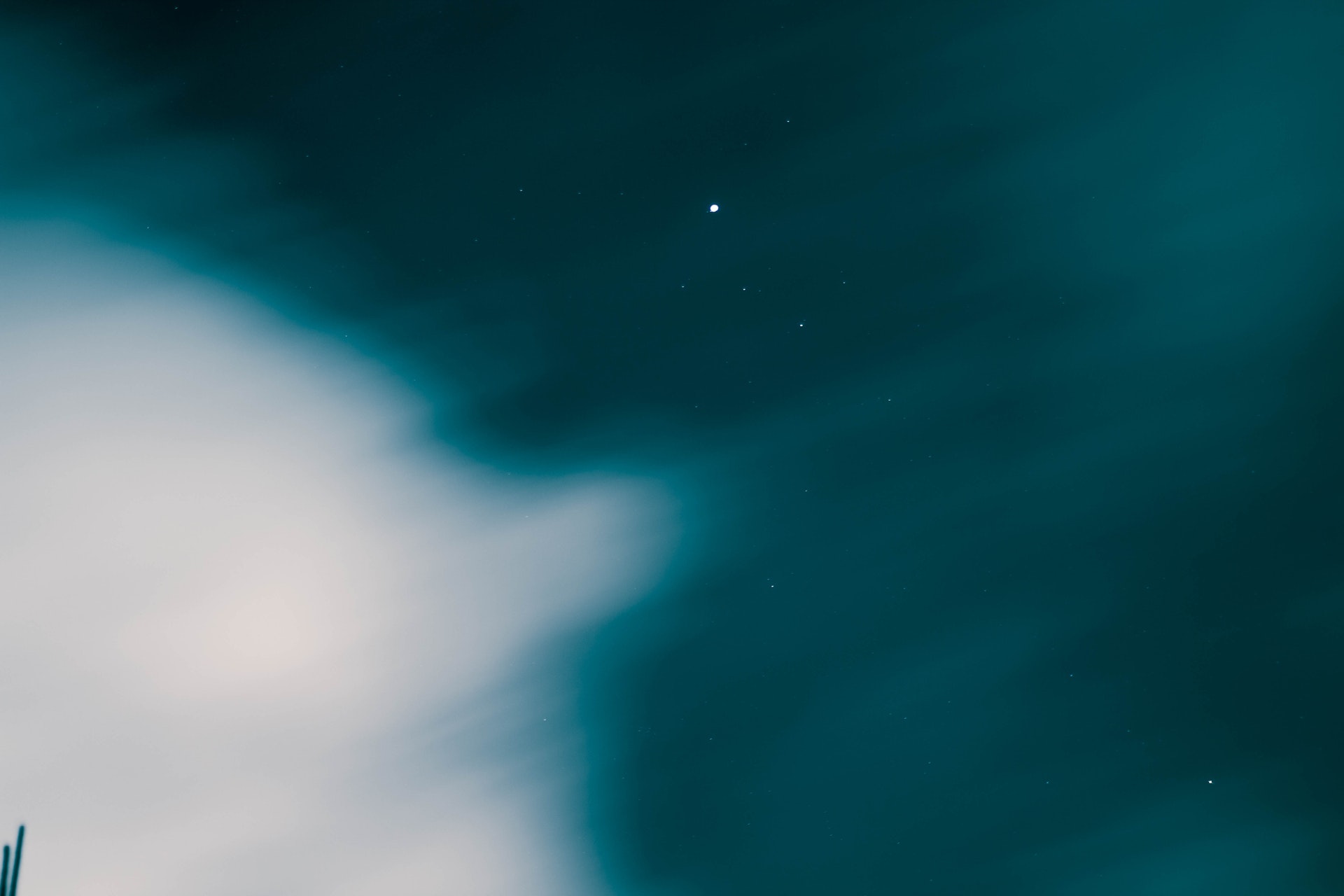 MUST BE 21+ TO CONSUME & ORDER